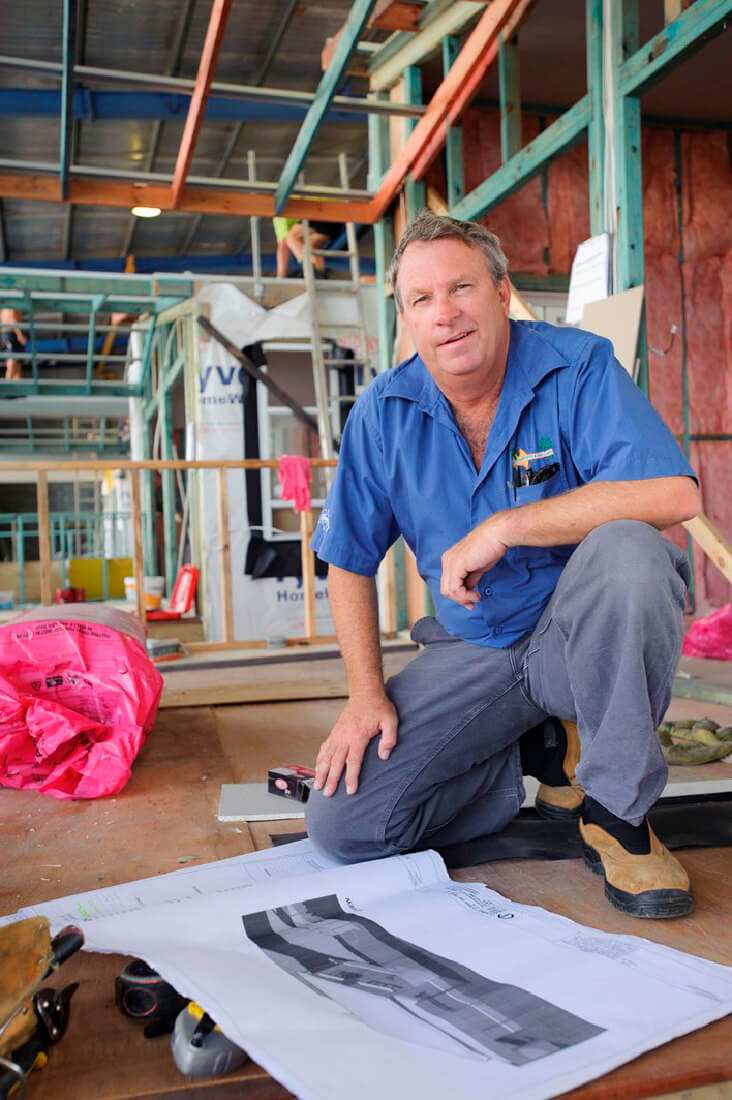 About us
Eastcoast Homes & Park Cabins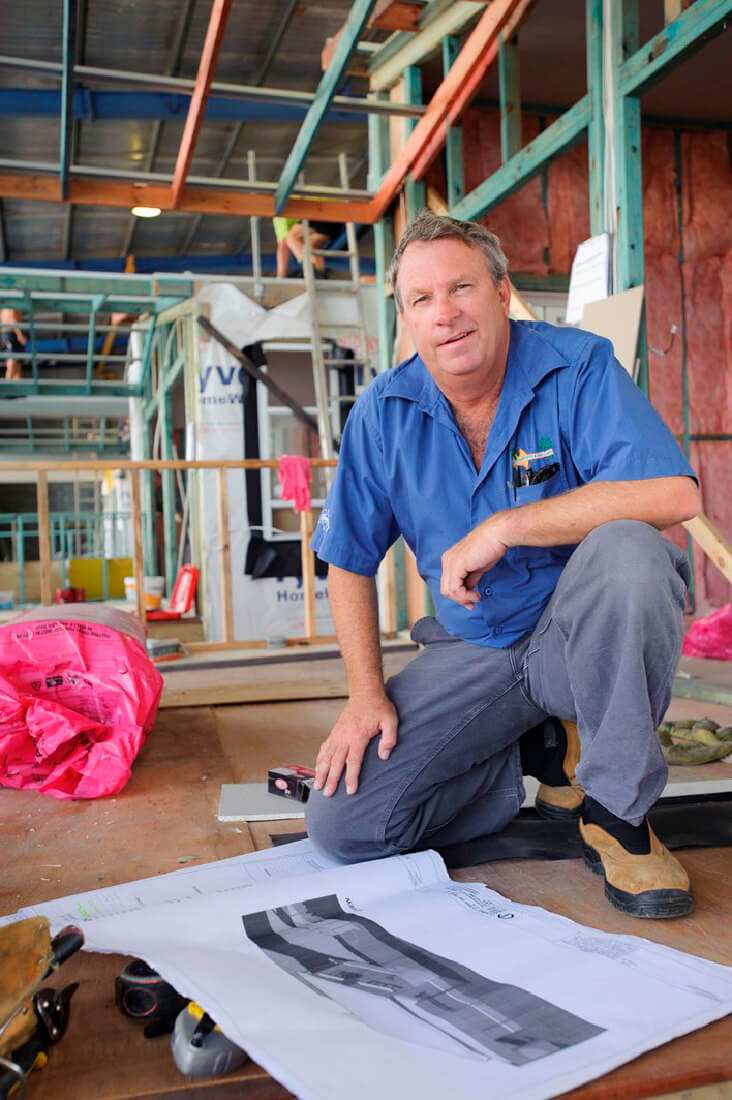 Our Philosophy
Can a modular building made in a factory have a heart? You bet.
We know that the word "factory" might not give you warm and fuzzy feelings, but when it means a place where local, skilled craftsman work together to make a building that's designed just for you, it starts getting warmer. Add to that the fact that we're a small, family-owned company that started with two brothers making caravans together 25 years ago, and you can start to see why we feel so passionate about what we do.
People call the buildings we make by a lot of different names: park cabins, resort cabins, residential homes, family accommodations, granny flats, commercial buildings. We've built disabled cabins, duplex cabins, bunk houses, camp kitchens, sales offices, and more. But what's important is what we can make just for you. You have a unique family, a unique business, a unique need for your space, and our design team will work with you to find the perfect solution.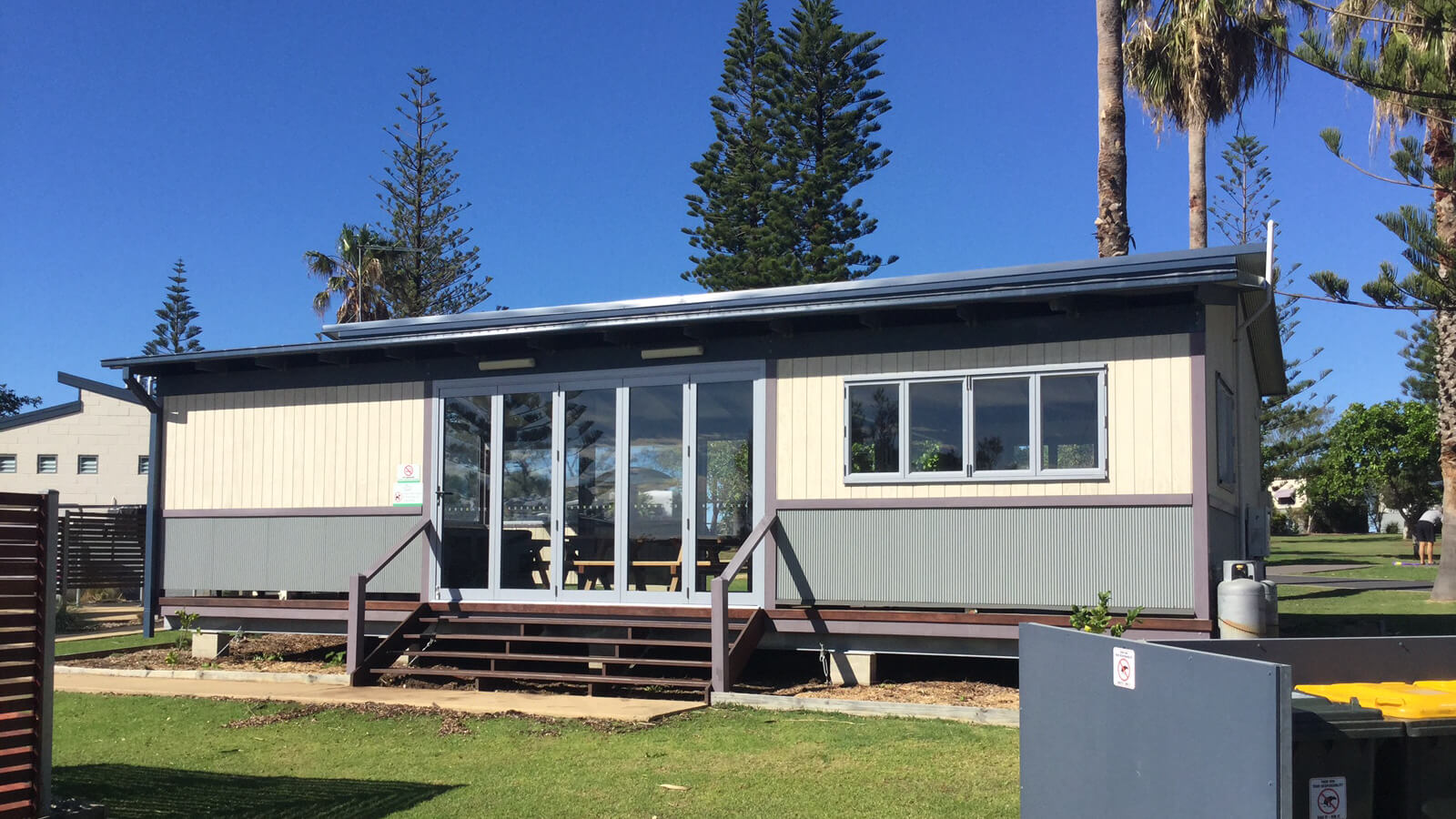 And we believe in good things, like supporting the local community by hiring expert local tradespeople at our Gold Coast factory in Currumbin. It's a great place to work, and we've contributed to some really amazing and significant building projects in locations all around Australia. Our legendary team works hard not only at the factory during the manufacturing process, but also out on location to install your building with care and expertise. We also take a lot of pride in building sustainable housing using eco-friendly materials and energy efficient practices – all to Australian Standards. We care about what we build, where it comes from, and where it's going.
But with all these warm fuzzies going on, we know you also care about the job getting done well, quickly, and for a good price. Don't worry, we've got you covered there, too. Building in a factory means that we don't get "rained out". We can work efficiently and quickly, year-round, without weather delays. That means less time and lower cost for you (and no mud for us).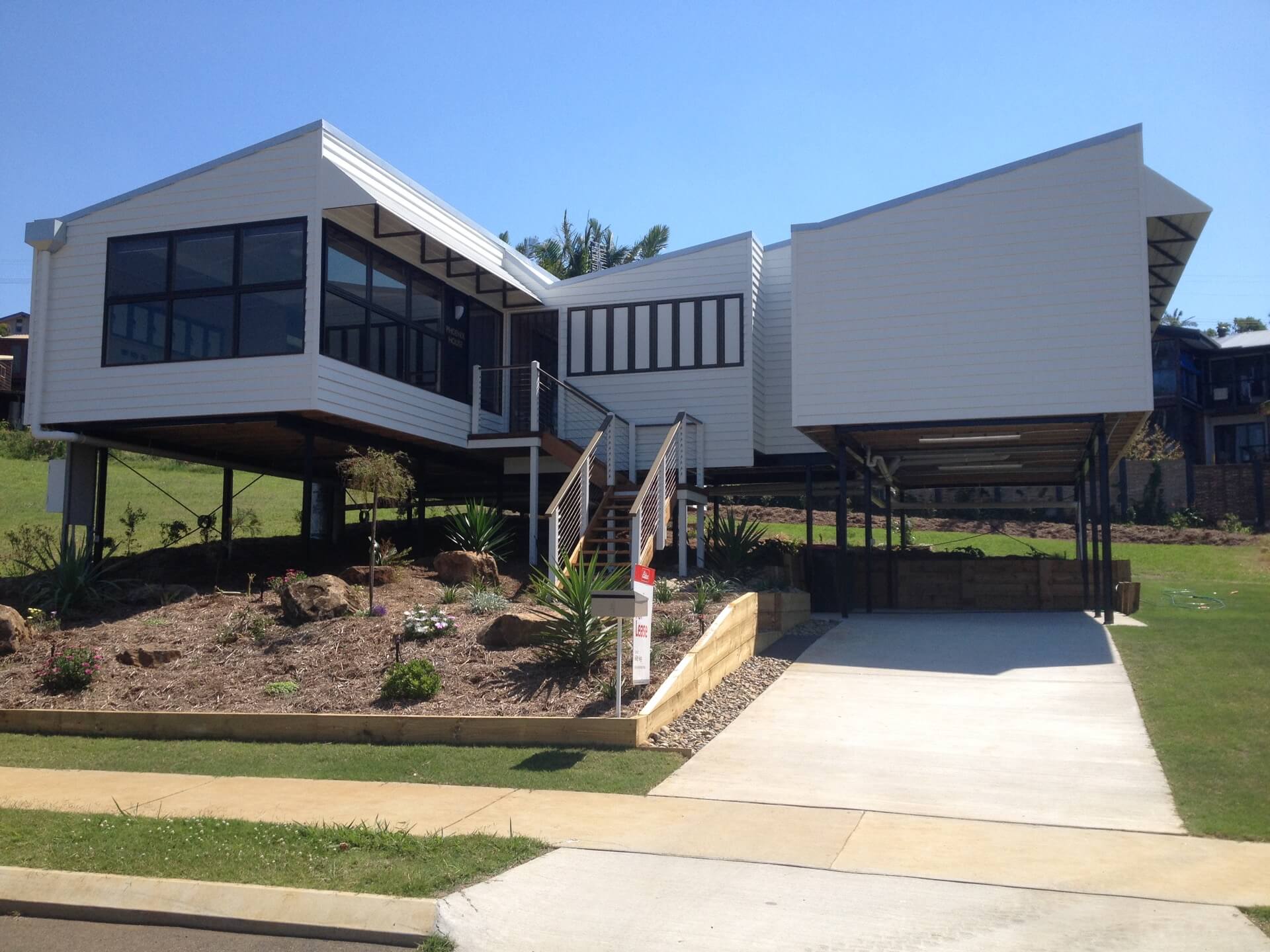 We have an extensive range of pre-designed plans that are ready to go, cutting down on the planning process, while still leaving plenty of room for customization. We also obsess over quality, using superior fixtures and fittings, and have a lot of options for up-market materials and products. And we still keep our prices competitive. Magic? Perhaps. But it's all in a day's work for us.
We've come to be known as Queensland and New South Wales' leading manufacturer of modular buildings. We work with you to design your perfect space, build it with quality here in our factory, transport and deliver it with care, and install it on time. We make building easy.
Portable buildings with heart? Definitely. Stop by our Currumbin factory at 32 Wheeler Crescent and see for yourself.