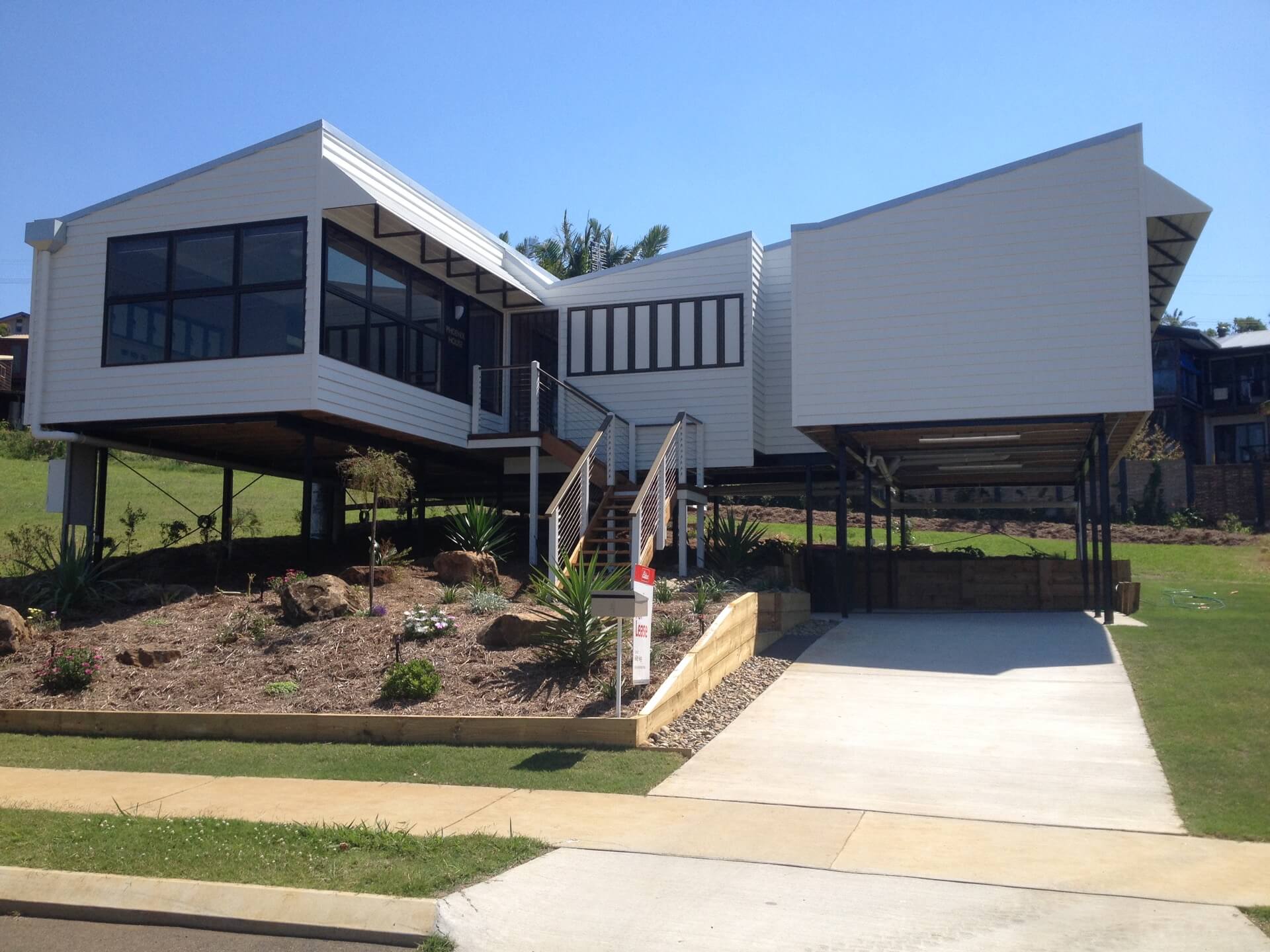 Custom Designs
Bring your dream design to life
Custom Buildings
If you have a specific vision in mind for a project, it can be difficult to find exactly the right transportable house that perfectly fits your vision. But never fear! At EHPC, we can design an entirely custom building to suit your exact needs. Or, if you like one of our buildings, but want little tweaks here and there, we offer a wealth of options that allow you to customise our existing designs.
---
Have a design of your own in mind, or a few ideas you would like to incorporate into your modular building? Or do you just want something totally unique? Our design team will work closely with you to help design your one of a kind modular unit. We can help you find the most practical and cost-effective solution for you. We want you to be over the moon with your transportable building, and will work with you to help make your dream a reality.
You can also customise our existing designs. We can alter floor plans and provide a choice of ceiling height, or even plasterboard. You have the option to choose from a selection of cabinets, tiles and solid surface counter tops. Make your unit your own by adding your own personal style to every aspect of the design. Think of us like a magic genie – your wish is our command!
When we are designing your modular building, we will also take into consideration local building regulations in your area, which may include cyclone ratings, windows, fire requirements, energy efficiency, footing designs and local government classifications. Contact us for more information about how we can help with your custom-build needs.
We always use the highest quality materials and craftsmanship, and we have a passion for building you the perfect space. Let us help you build up your dream today!