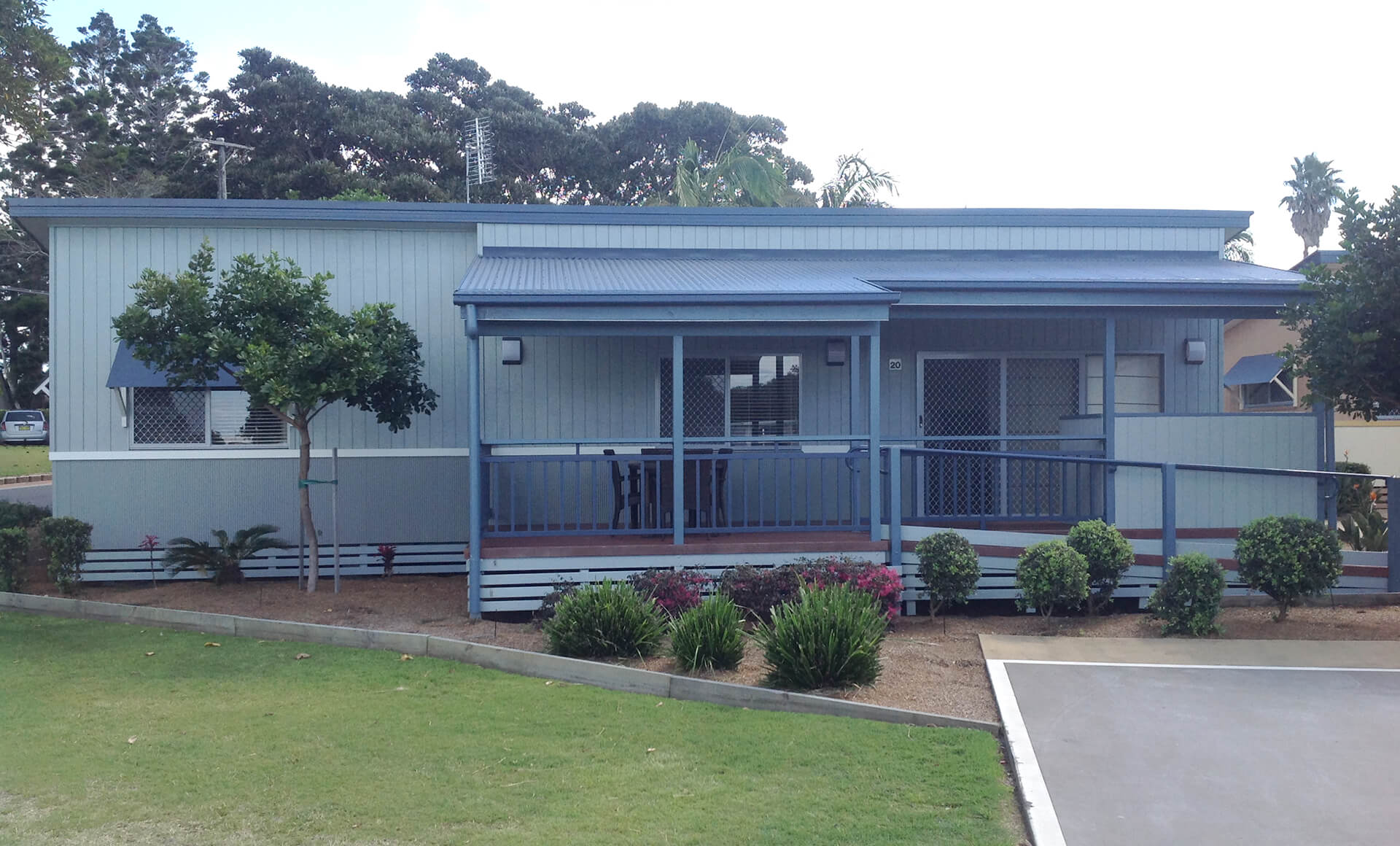 Disabled Cabins
Browse our great range of disabled and accessible cabins
Accessible Cabins
We are proud to offer several layouts of accessible cabins, carefully designed to enable you or ones you love to enjoy independence and a feeling of home with comfort and ease. We've meticulously planned these cabins to suit the unique needs of the physically disabled. We also know that every person's circumstance is different, and we'll work with you to build a cabin that perfectly fits your individual physical needs, from access points to fixtures, space and mobility requirements. Our goal is to see you happy and comfortable in your space. Choose from our standard palette of products, or customise them to your own style.
---
Our disabled cabins are relocatable and can be used in many different ways and locations. We've worked with a wide variety of people and their unique needs, and would love to talk with you about what we can design especially for you.
We're knowledgeable of council rules and regulations, energy efficiency, and sustainable materials, and all our plans follow city council-approved development plans. You'll be in good hands as we take you through every step of the process. Give us a call today to get started.