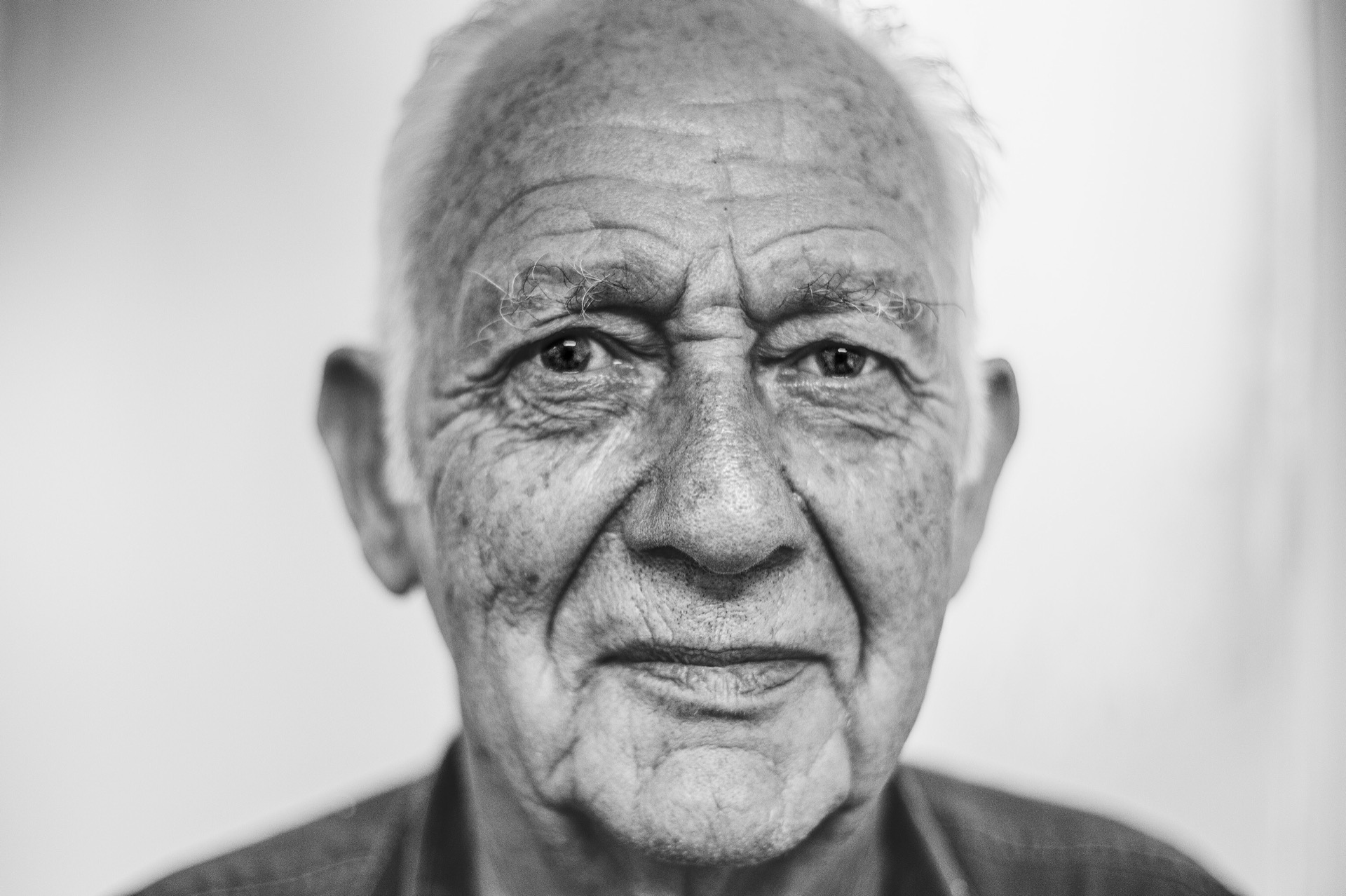 Granny Flats
The perfect place for ageing loved ones
Do you know what you'll do when your ageing parents become unable to live safely on their own? It's something we all need to think about, but in the past, it's often been a situation without an ideal solution. You could bring them to live with you, of course, but what if you haven't got enough space, or accommodations for their mobility? And what happens when both you and they inevitably miss the independence and privacy you've both grown used to for all these years? You might be setting yourself up for frustrations, disagreements, and hour long waits for the bathroom.
The other solution has traditionally been a nursing home for Mum or Dad, but this only brings with it a different set of problems. Elderly care facilities are often frightfully expensive, with the average cost here in Australia topping $50,000 a year, and many don't even offer a very high (or personal) level of care. Certainly they don't give your parents the familiarity and love that you could offer them.
It seems that you'd be stuck between a rock and hard place. Shouldn't there be a way to get the best of both worlds? A way to care personally for your ageing loved ones that keeps them close and safe, but also honours their independence and your space?
Enter the Granny Flat. A versatile, customisable, cost-effective modular building that you can add to your existing property. Granny Flats have been exploding in popularity, and for good reason. They're a perfect way to keep the ones you love close, while still giving everyone the space they need. Depending on your local Council requirements, they can be built as large or small as you'd like, as close or as far away as you want, and as accessible as your loved one needs it to be. Need a wheelchair ramp? No problem. Low counters? Wide hallway? Easy to turn handles? You can have your granny flat built with whatever features they need, and with the design and materials that they'll love.
People all over Australia and the world are discovering granny flats as the perfect solution to care for their elderly parents, and we don't see the boom dying down anytime soon. Not only is it the perfect way to care for ageing loved ones, but once built, are incredibly versatile, and can become a place for grown children to land for a year, a quiet home office, a guest house for extended family to stay on long holidays, or even a rental property to bring in extra income. So you can build it for Mum or Dad today to give them the care and love they need, and keep it for years to come as a valuable addition to your property.
Eastcoast Homes & Park Cabins has been building granny flats and other modular buildings for over 20 years. We know how to build homes that last, that work, and that are affordable. We're up to date on all the ins and outs of the Standards for Disability and most council regulations. We'll customise your granny flat to perfectly fit into your life and take care of everything from giving design and layout advice, construction in our modern indoor facility, and delivery and installation. We're experts who have been doing this for a long time, and we'd love to talk about your needs and ideas and bring them to life.
---